Tough Guy training !
By Julien on Monday, September 24 2007, 18:29 - ToughGuy - Permalink
We've been talking about it for ever, we eventually made it. We trained for
Tough Guy
today !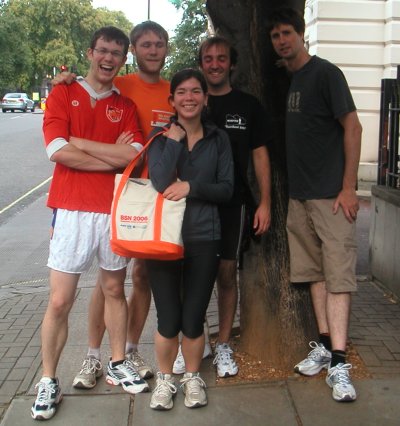 This picture was taken on the way back. Clearly, the training wasn't tough enough for Dave ...
Ultra back on circuit training.